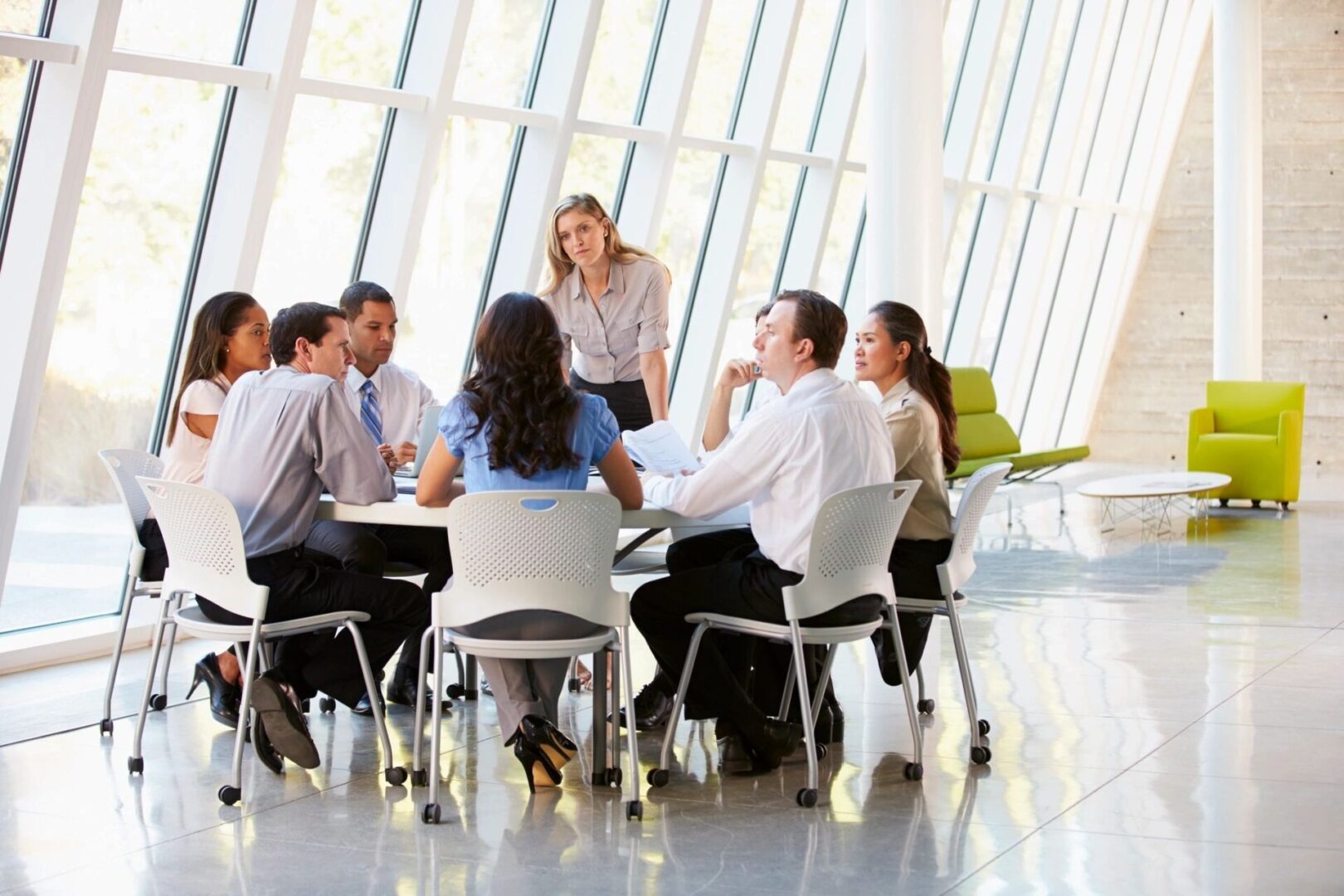 A Marketing Consultancy Firm You Can Count On
Valmark Associates is a marketing consultancy and resource agency
that has the tools to help you get more people to come in, call, or click.
We begin every engagement with a strong strategic platform.Our Discovery Process model allows us to begin every engagement with a well-thought-out plan to reach your target audience. Once your plan is in place, we use our experience and network of creative, production, media, and web development professionals to achieve your objectives. Our flexible approach to talent sourcing allows for added efficiencies while giving us the opportunity to match skill sets to client needs.Our objective is to provide communications that serve the most important client need – getting results. We offer…. direct and digital marketing services, TV/video/radio production, market research, and media planning and placement.
Give us a try. You won't be disappointed.
Owner Profile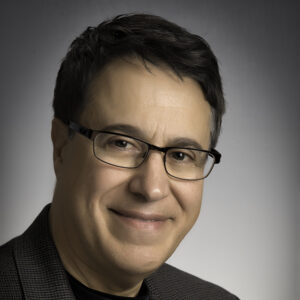 Joe Lojacono, founder and president of Valmark Associates, has more than 30 years of experience in marketing and advertising. He is highly regarded as a strategist, providing clients with an information-based approach to marketing communications.
Mr. Lojacono has presented and guest lectured on topics such as brand positioning and corporate makeovers, crisis communications, the future of direct marketing, and technology change. He has worked with clients throughout the United States, representing numerous industry sectors, including healthcare, energy, banking, insurance, education, manufacturing, construction, technology, as well as not-for-profit organizations.
Joe is active with numerous professional and civic organizations. He has served as a judge for the Professional Insurance Marketing Association (PIMA) Marketing Methods Competition and is a former Lt. Governor of the American Advertising Federation (AAF) District Two, serving the northeastern United States.
Active in civic affairs, Mr. Lojacono is a member and past president of the Buffalo Niagara Sales and Marketing Executives. a networking organization, a past president of the Advertising Club of Buffalo, and a member of the Advisory Council of the Buffalo Niagara Sports Commission. He is also a past president of the Monday Quarterback Club, a business group that backs the Buffalo Bills.
He has served on the board of directors and executive committee of the Buffalo and Erie County Workforce Investment Board (WIB). Mr. Lojacono served on the Branding "Think Tank," a team of select members of the Western New York advertising community working with the Buffalo-Niagara Conventions and Visitors Bureau (CVB) to rebrand Buffalo. He is also a past president of the University at Buffalo General and School of Management Alumni Associations. Mr. Lojacono has served on the Executive Committee of the University at Buffalo's Blue & White booster organization and as a Hall of Fame Selection Committee member for the University's Division of Athletics. He has also served the UB Alumni Association as a presidential advisor and as a board member representing past presidents.  Mr. Lojacono is also the founder and president of Vicar Industries and MyBuildingSupplyStore.com, a distributor of high-temperature building materials. Joe received his bachelor of science and MBA degrees, with a concentration in marketing, from the School of Management at the University at Buffalo. He is also certified in the Global Business Administration program with the World Trade Center Buffalo Niagara.